4 reasons to install an air purifier by VARYA
REDUCES BACTERIA, VIRUSES AND THE RISK OF INFECTIONS
We spend 93% of our time indoors. Offices, schools, waiting rooms, gyms and all public places where many people transit, become potential incubators of infections. Reducing the presence of bacteria and viruses in these environments reduces the risk of contracting colds and flu (which are among the most common causes of sick leave) or even more serious infections (such as pneumonia, norovirus, coronavirus, MRSA, etc).
REDUCES THE RISK OF ALLERGIES
Millions people suffer from allergies: the main causes of allergies are pollen, mites, mold, animal residues. Allergies can lead to burning or swelling eyes, sneezing and various irritations. A further cause of allergies (and often times more serious problems for our health) is the presence of fine particles in the air: they may be fibers, carbonaceous particles, metals, silica, liquid or solid pollutants to whom our body is particularly vulnerable. Eliminating allergens and fine particles from the air reduces allergies and health associated risks.
ELIMINATES BAD SMELLS
Restrooms and areas shared by several people (hotels, restaurants, gyms, spas, changing rooms, retirement homes, meeting rooms…) often have problems with unpleasant odors. These may influence negatively the perception of a location and lead to complaints (or negative reviews). The World Health Organization has demonstrated that poor air quality in an room increases the sense of tiredness and fatigue and reduces productivity. Improving the quality of the air increases the well-being of people at home and at the workplace.
ELIMINATES VOLATILE ORGANIC COMPOUNDS
The air we breathe may contains high concentrations of chemicals called C.O.V. (Volatile Organic Compounds) such as benzene, ethanol, acetone, dichloromethane, and others. These chemicals originate from combustion processes (cars, heating systems) or from materials (packaging, paints, coatings, solvents, fragrances, ceiling or wall panels, etc.). The risks associated with inhaling air containing these chemicals are: respiratory infections, cardiovascular problems and, in extreme circumstances, cancer. Eliminating these chemicals significantly reduces risks for the health.
Companies that are using air purifiers by VARYA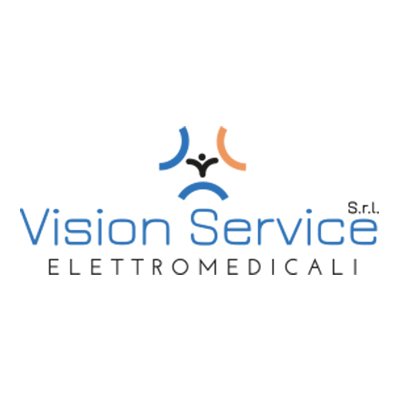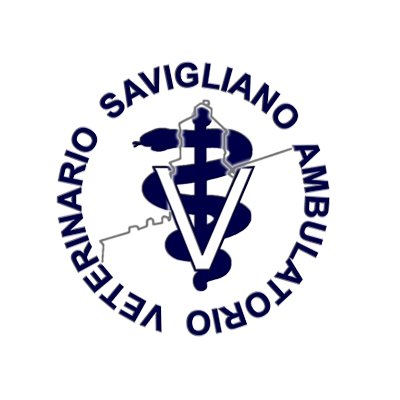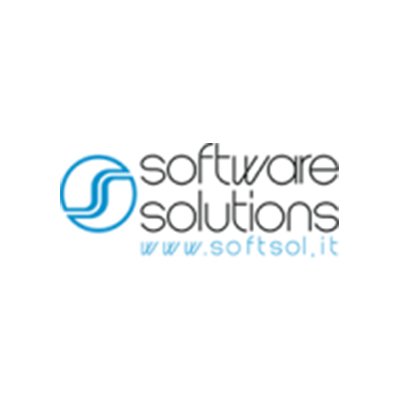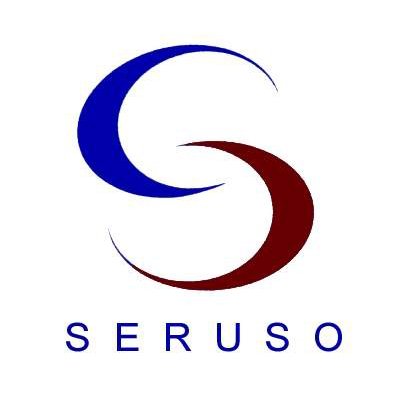 news
Purification 24/7
results proven by tests
Click to view the results of the tests conducted by the University of Turin
Results